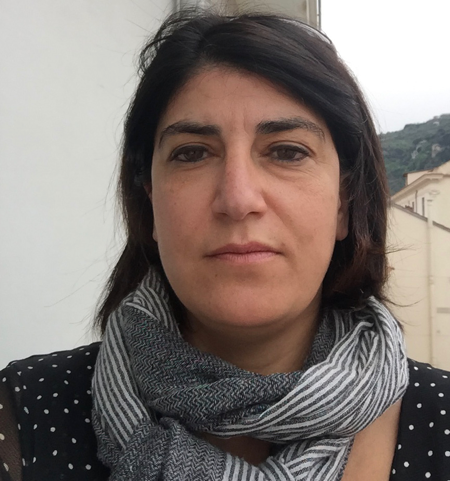 ---
Dr. D' Apice main scientific interest is focused on the study of the molecular and cellular mechanisms of the immune system and the development of innovative strategies to enhance the immune response against pathogens or cancer antigens.
By mutation of the transmembrane region of the T cell receptor she is trying to improve the T cell immune response, while exploiting innovative antigen delivery systems she is trying to enhance the immune response in vitro and in vivo in order to design innovative vaccination approaches.
Two major projects are carried out in the lab:
1) Development of new antigen delivery systems.
Using the phage display platform as a vehicle able to induce antigen-specific cytotoxic T cells we perform analysis of the in vitro and in vivo immune response to delivered antigens, in wild type and transgenic mouse models. Administration of recombinant bacteriophage displaying tumor-associated antigens is able to generate protective immune response inhibiting tumor growth in animal models.
fd vectors, engeneered by us for targeting dendritic cells confer adjuvanticity and activate both innate and adaptive immune responses.
2) TCR transmembrane modifications.
Cellular therapy using T cells transduced with TCR genes specific for relevant pathogens is an appealing therapeutic strategy. We have described transmembrane modifications of alpha and beta TCR chains that improve TCR functions that can be useful for translational application in adoptive T cell therapy.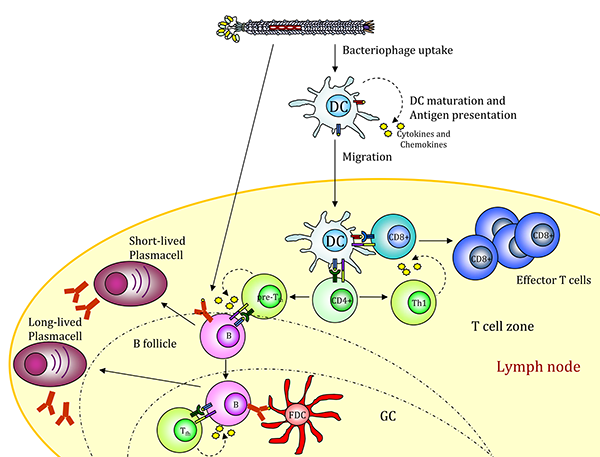 Education:
1995 Degree in Biology at the "Università degli Studi di Napoli Federico II" Naples, Italy
2001 Biochemistry and Molecular Biology Ph.D at the "Università degli Studi di Napoli Federico
II" Naples, Italy

Positions:
Researcher (permanent position) at Institute of Protein Biochemistry, National Council of Research, since 2008.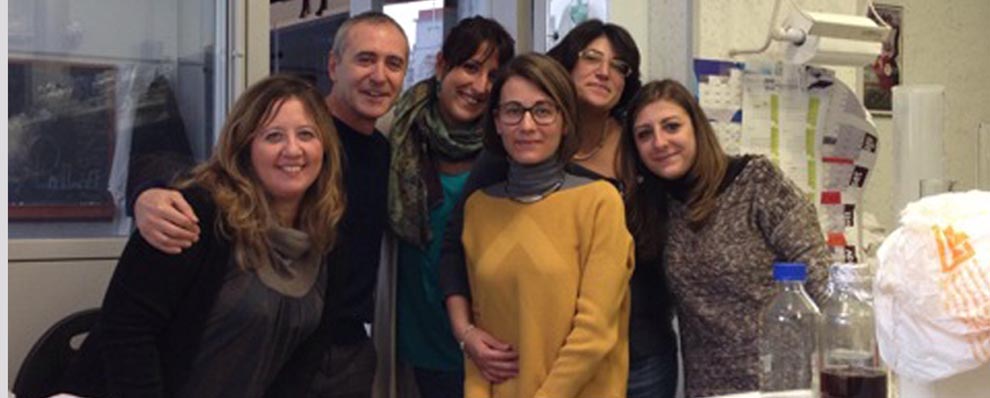 Researchers:
Piergiuseppe De Berardinis
Rossella Sartorius
PhD student:
Roberta Manco roberta.manco@ibbc.cnr.it
Post-doctoral
Maria Trovato maria.trovato@ibbc.cnr.it
PRIN Tackling biological barriers to antigen delivery by nanotechnological vaccines (NanoTechVax)
Joint laboratory Italy -Brazil: New vaccines against poverty related and neglected tropical diseases