Detoxizymes
Startup
Manager : Giuseppe Manco

Detoxizymes is a biotech company that develops and produces enzymatic systems for environmental decontamination and safety of human health.
Imagensys
Startup
Manager : Alessandro Soluri
Imagensys mission is the development of new detection systems used in nuclear and diagnostic surgery to respond to important challenges in radio-guided surgery: greater speed and greater accuracy in localising lesions and sentinel lymph nodes.
Li-Tech
Spin off
Manager: Alessandro Soluri
Li-tech SpA was created from a National Research Council (CNR) research spin-off. The company's principal aim is the production of high-technology scintigraphic cameras.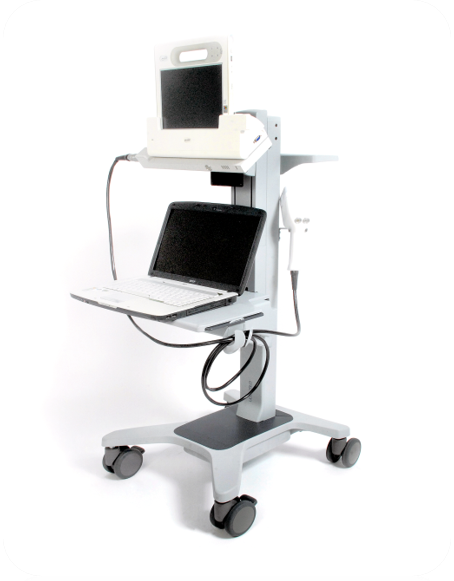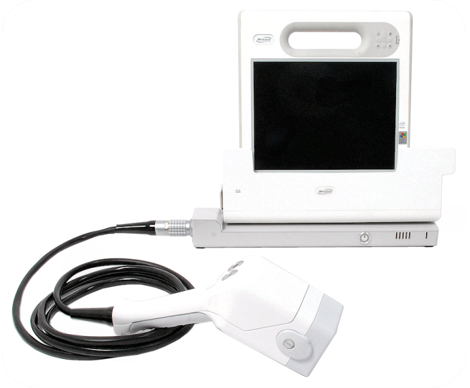 SSR-SPECT
Design and production of some specimens of PET-SPECT detectors, based on SSR (super spatial resolution) to be inserted in an advanced device to four modes (PET-SPECT-CT-Fluorescence), pre-clinical imaging for small animals.