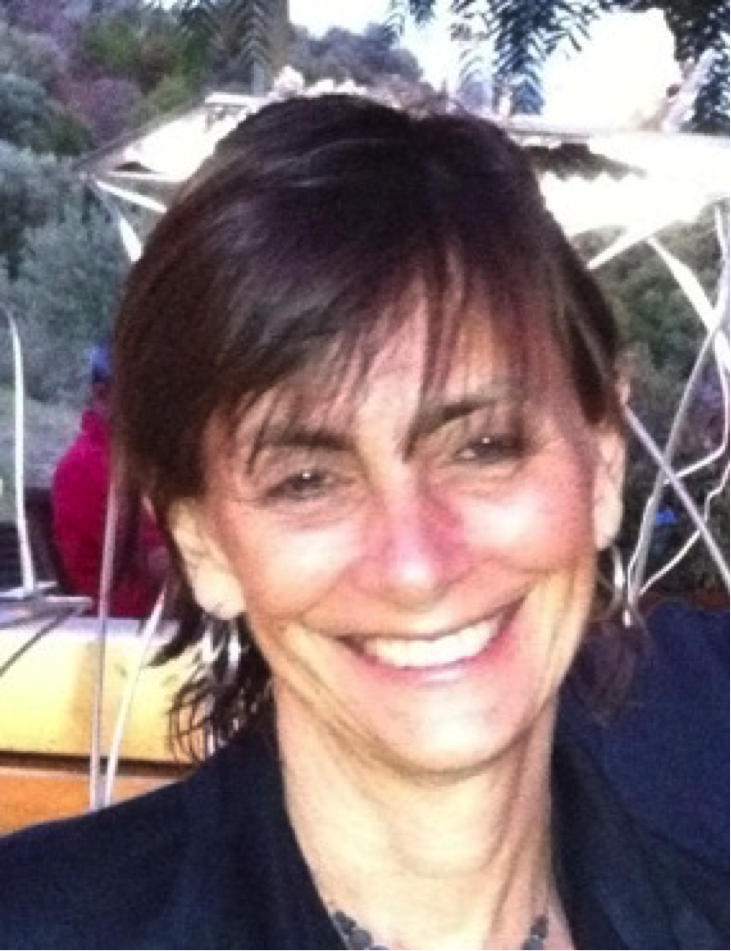 Francesca R. D'amato
Research Areas: Neorobiology
---

---
Keywords: EMOTIONALITY, DEVELOPMENTAL PSYCHOBIOLOGY, mu-OPIOID SYSTEM
The main object of my research is the evaluation of gene X environment interaction on behavioural phenotypes in the mouse.
In particular I'm interested in the evaluation of emotional and social behaviors during development and at adulthood in mouse models of developmental psychopathologies. Mother-infant interaction and the effect of early postnatal manipulations on mothers' and pups' behavior, physiology and neurobiology can modulate the development of individual phenotype. Early postnatal manipulations may represent useful tools for functional recovery from neurodevelopmental, psychiatric and neurodegenerative disorders to be used during plasticity life-windows,
 RECENT RESEARCH PROJECTS: 
OPRM1-/- MICE AS A MODEL OF DEFICIT IN SOCIAL BEHAVIOR AND ULTRASONIC VOCALIZATIONS
EARLY SOCIAL ENRICHMENT AS A RESCUE STRATEGY IN DEVLOPMENTAL DISORDERS
EARLY ENVIRONMENTAL INSTABILITY AS A RISK FACTOR FOR EMOTIONAL DISORDERS: A MOUSE MODEL FOR PANIC DISORDED
SETTING UP A MOUSE MODELS OF INDIVIDUAL RECOGNITION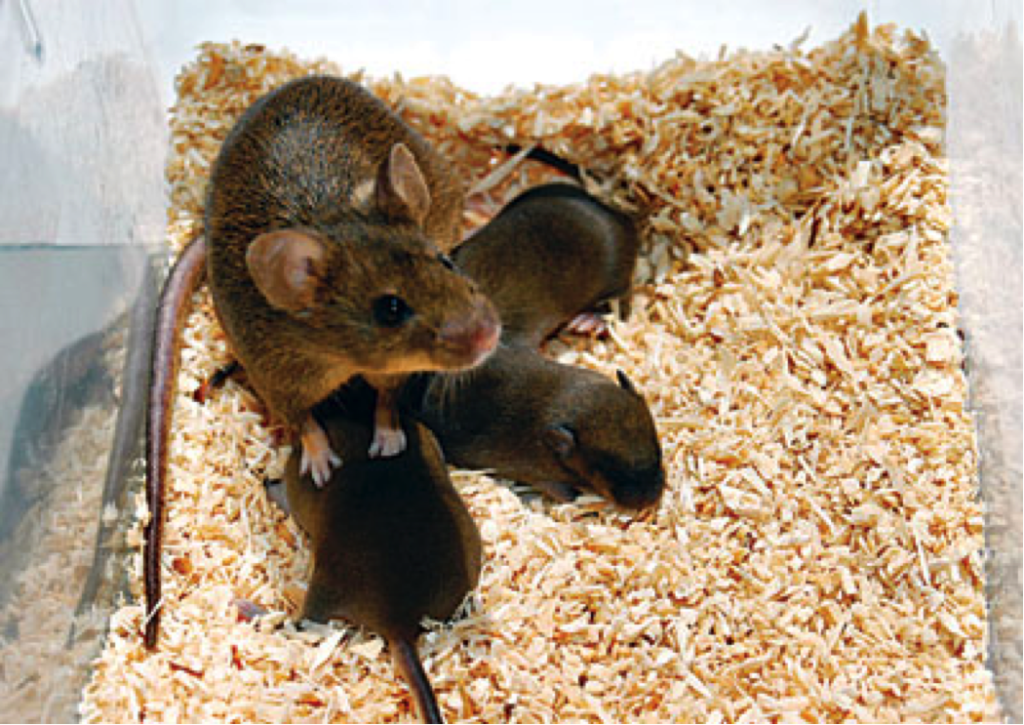 Education: Università La Sapienza Roma, D Sc
Positions: Senior Researcher
Honours/Awards:
2004 SCIENCE 2004, vol 304, pp. 1888-89, New of the Week in Neuroscience "The Mice That Don't Miss Mom: Love and the μ-Opioid Receptor: comments on the 2004 Science paper.
2008 – Teacher in the Italian accredited course (number 023/09) of FELASA (Federation of European Laboratory of Animal Science Association).
Invited speaker at the 22nd Conference of the Hellenic Society for Neuroscience, Athens, at the 9th
Congress of the French Neuroscience Society, Bordeaux, France, at the 9thGöttingen Meeting of the German Neuroscience Society.
Reviewer for national and international funding agencies, e.g. Israel Science Foundation, William Paterson University, Wayne, USA, European Science Foundation, United States – Israel bilateral Science Foundation, French National Research Agency, Agence Nationale de la Recerche, Italian Ministry of University and Research.
2012 – 2017 Associate Professor at Laval University, Quebec, Canada
Moles A., Kieffer, B. D'Amato F.R.
Deficit in attachment behavior in mice lacking the µ-opioid receptor gene.
SCIENCE, 304: 1983-1986, 2004.
D'Amato FR, Zanettini C, Lampis V, Coccurello R, Pascucci T, Ventura R, Puglisi-Allegra S, Spatola C, Pesenti-Gritti P, Oddi D, Moles A, Battaglia M.
Unstable Maternal Environment, Separation Anxiety, and Heightened CO2 Sensitivity Induced by Gene-by-Environment Interplay. PLoS One. 2011 Apr 8;6(4):e18637
Cinque C, Pondiki S, Oddi D, Di Certo MG, Marinelli S, Troisi A, Moles A, D'Amato FR.
Modeling socially anhedonic syndromes: genetic and pharmacological manipulation of opioid neurotransmission in mice. Transl Psychiatry. 2012 Aug 28;2:e155. doi: 10.1038/tp.2012.83.
Di Segni M, Andolina D, Coassin A, Accoto A, Luchetti A, Pascucci T, Luzi C, Lizzi AR, D'Amato FR, Ventura R.
Sensitivity to cocaine in adult mice is due to interplay between genetic makeup, early environment and later experience. NEUROPHARMACOLOGY 2017 Oct;125:87-98. doi: 10.1016/j.n
Giannese F, Luchetti A, Barbiera G, Lampis V, Zanettini C, Knudsen GP, Scaini S, Lazarevic D, Cittaro D, D'Amato FR, Battaglia M. Conserved DNA Methylation Signatures in Early Maternal Separation and in Twins Discordant Sci Rep. 2018 Feb 2;8(1):2258
European Science Foundation: workshop ""Gene-Environment and Developmental Models of Emotional Disorders.
TELETHON Foundation( 2005-2008),
Ministero della Ricerca :PRIN 2008,
Ministero della Salute (Finalizzata 2010),
CNR (progetti bilaterali CNR-CNRS e CNR-PAN).